LPGA/USGA GIRLS GOLF PROGRAM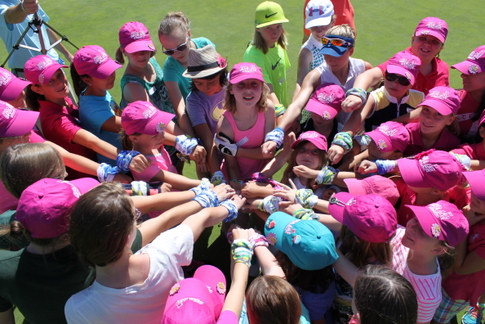 Please fill out and register with the National Girls Golf Participant Form prior to downloading the consent form from Here. Hope to see you all soon!
Founded in 1994, this program is one of 220 sites in the USA. Specifically designed for girls by the LPGA and USGA, this is the largest site in Southern Colorado.
The instructors, Kelly Kleckner Hodge, & Betty Bullard have over 70 years of coaching, teaching and playing experience between them.
All girls will enjoy this unique experience, being a part of the only girls golf organization in Colorado Springs.
Each Wed for girls 5-17 in May/June/July/August/September: $175 includes a Finale Tournament with former LPGA Girls Golfers now playing high school or collegiate golf.*Extra tournaments include Family Glow Ball Night.
sIGN uP
*Girls that have been enrolled in previous years need to sign up on the free Girls Golf App.